Stratford, CT – It was announced today that the industrial property located at 261 Masarik Avenue in Stratford, Connecticut has been sold to Straton Industries.  The 4,290 square foot building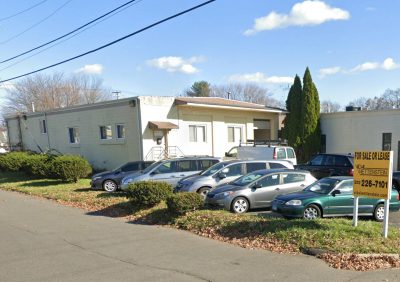 sold for $465,000 or just over $108.00 per square foot.  David Cremin, President of Straton owns the industrial property next door for its manufacturing business and purchased the property for future expansion.
According to David Cremin " The building will be used to expand the company's on-going precision machining operations. "
The building had originally been used for an electrical contractor and more recently by a plumbing business.  Silvester Garza and Bruce Wettenstein, SIOR of Vidal/Wettenstein handled the transaction for both buyer and seller.
Recognized as the standard of excellence by clients and industry professionals alike, Vidal/Wettenstein strives to consistently outperform expectations. Our professionals have engineered some of Fairfield and New Haven counties most distinguished deals. We have worked with local, regional, national, and international clients on a full spectrum of commercial real estate services.