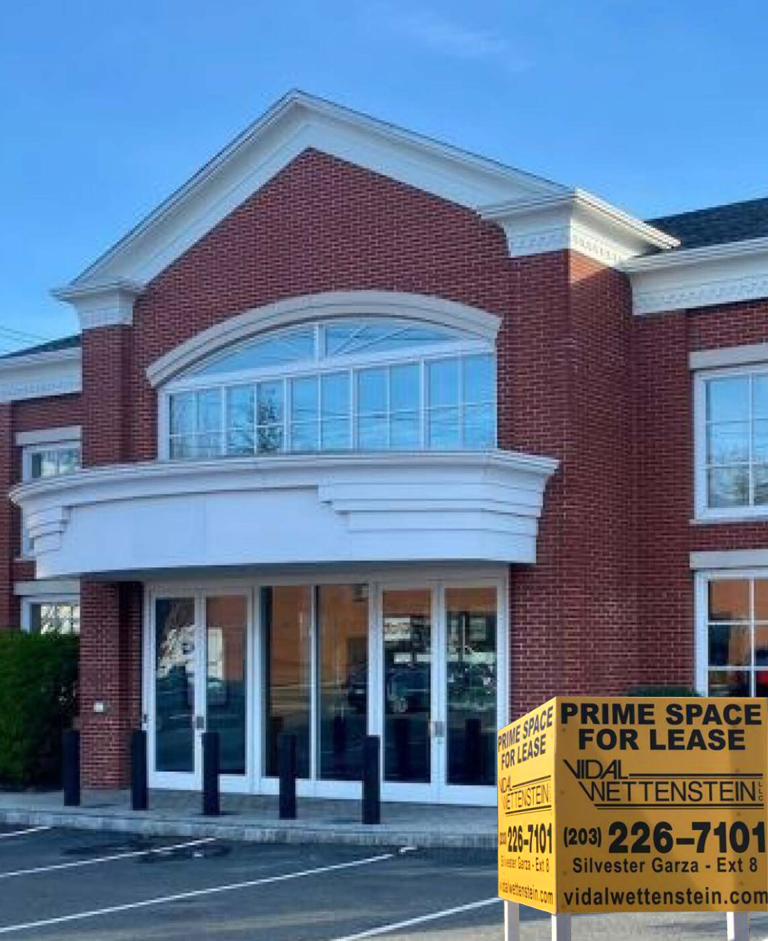 ALL commercial real estate transactions are complex, effort intensive, time consuming, and expensive. Real estate is almost always the second highest expense for a business outside of human resources. The advantages of using commercial real estate professionals are numerous, and will improve the efficiency of your business. Through our services, Vidal/Wettenstein, LLC will achieve your goals in the most economic way possible.
Brokerage and Representation
Whether you are a tenant or landlord, buyer or seller, our professional team can provide you with the highest quality brokerage and representation services available. Our experience covers all commercial property and transaction types: Office, Industrial, Retail and Special Use, Sale, Purchase, Lease, Sale-Leaseback, Sublease and General Consultation. We work diligently and intelligently, utilizing our experience and market knowledge to create an advantage for you.
Tenants and Buyers:
Identify Needs
Efficiently Locate Properties
Represent Your Interests in Transaction Negotiation
Landlords and Sellers:
Exceptional Marketing
Identification of Qualified Prospects
Frequent and Involved Feedback
Investment Properties
The professionals at Vidal/Wettenstein represent clients in the acquisition and disposition of income producing properties. For investors, building and maintaining value is top priority. We carefully examine properties to determine the value and safety of an investment. Property type, location, market characteristics and financing are just some of the aspects considered. For sellers, we strategically market properties to qualified buyers and achieve the highest possible sale price.
Property Development
Vidal/Wettenstein has represented many developers well versed in the process of construction and refurbishment of commercial properties. This process is complex. Required steps to locate a site, acquire the property or rights to it, and then build out the development are time consuming and expensive. If not managed correctly, this process can result in the loss of time and money. Our brokers will act as a guide – helping you capitalize on opportunities, overcome setbacks, and finish the process.
How Do Brokers Add Value?
It's all about LEVERAGE. Vidal/Wettenstein will help you determine your commercial real estate needs, and the most economic way to achieve them. We provide the necessary market information, insight and savvy to successfully navigate any commercial real estate transaction. Our full spectrum of services will LEVERAGE your interests against the market resulting in an outcome favorable for you and creating value beyond commercial real estate transactions.