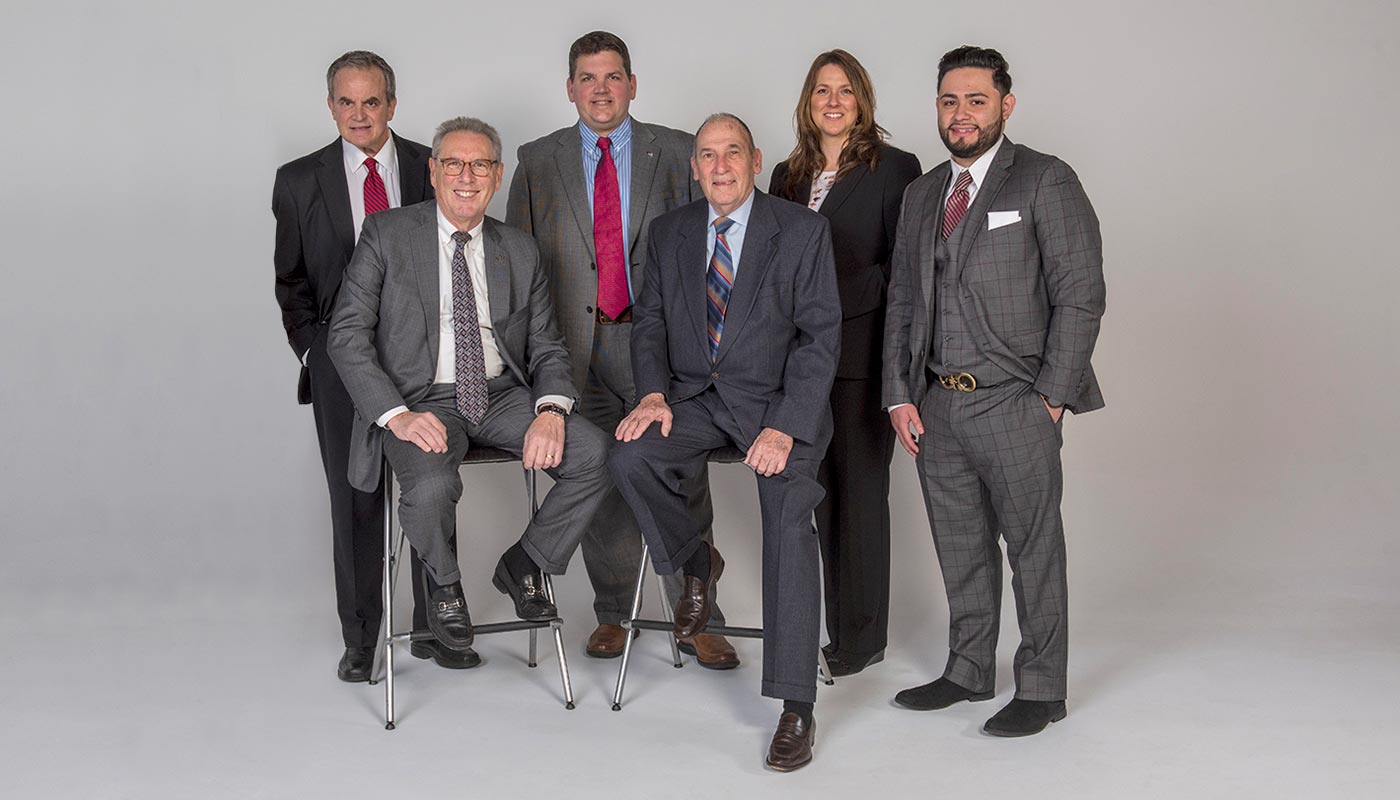 Real Estate for Business & Investment
Recognized as the standard of excellence by clients and industry professionals alike, Vidal/Wettenstein strives to consistently outperform expectations. Our professionals have engineered some of Fairfield and New Haven counties most distinguished deals. We have worked with local, regional, national, and international clients on a full spectrum of commercial real estate services.
For further information about SIOR, click here.
Our Commercial Real Estate Professionals: