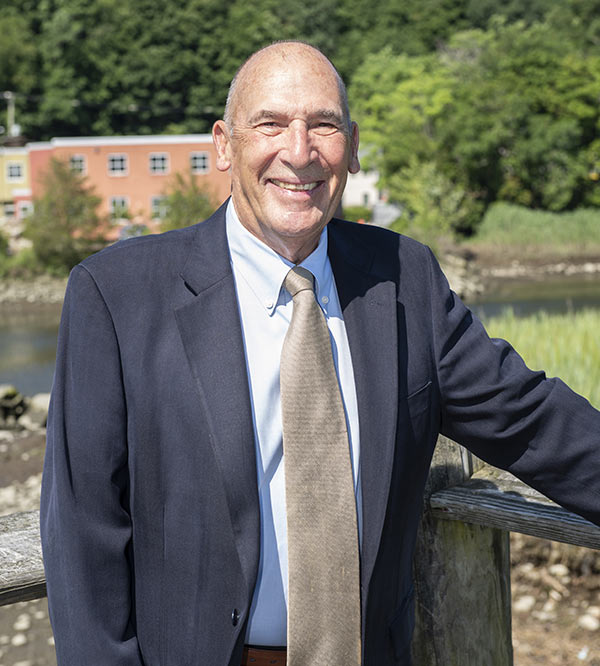 It is with deep sadness that we announce the loss of our esteemed founder and former managing partner, Randy Vidal. Randy was not only a leader in our company but also a guiding light in the brokerage business, embodying integrity, intelligence, and a relentless commitment to doing what was right.
Throughout his career, Randy prioritized the needs of his clients above all else. His unwavering dedication to putting their interests first earned him the reputation of being one of the most honest individuals in our industry. He understood that true success came from building long-term relationships based on trust, and he exemplified this principle in every transaction he undertook.
Beyond his professional accomplishments, Randy leaves behind a legacy of true professionalism and social responsibility. He believed in using his skills and resources to make a positive impact in our community and was actively involved in various philanthropic endeavors. His dedication to giving back and improving the lives of others serves as an inspiration to us all.
For those fortunate enough to have known Randy, his impact was profound. As a mentor and a friend, he enriched our careers and touched our lives in immeasurable ways. His wisdom, guidance, and genuine care for others left an indelible mark on our hearts. And his influence will forever be felt within our company and the wider brokerage industry.